Just 40 minutes from Managua and 20 minutes from Granada, you find everything you need to relax and spend with your family. We are talking about the Laguna de Apoyo Nature Reserve.
Watching birds, monkeys and swimming are part of the activities you can do in this natural reserve of volcanic origin, which makes it very attractive for foreign tourists. This is how it has become the second home of many. Its crystalline waters and landscape make the Laguna de Apoyo one of the most visited places in Nicaragua, so the invitation is open if what you are looking for is to forget stress and surround yourself with the good vibes of nature.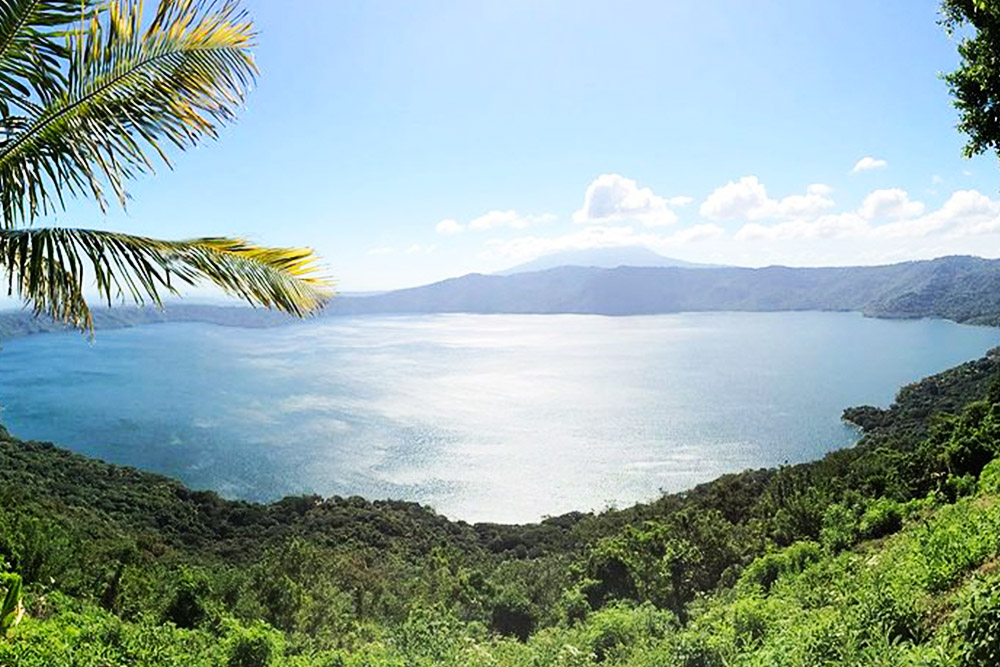 Paradiso Hostel – Laguna De Apoyo, Nicaragua
Paradiso Hostel offers awesome patio views, a bar right on the water, fixed meals, as well as private rooms and dorms. This hostel is generally new to the area but really has an impressive layout and for the price is one of your better options if you are looking to spend the night or day out in the Laguna. They have water access, kayaks, a dock and some water toys as well.
Location
Contact Us
info @ paradisonicaragua.com