Tours in Granada, Masaya & Laguna de Apoyo
Masaya Volcano: Night Trip «The Mouth of Hell»
If you are not afraid of looking directly into the vibrant heart of mother nature then Masaya Volcano is for you: Bubbling lava, sulfur gas and basalt stones. The transport will take you directly to the top of the volcano. For safety reasons you will only be allowed to spend 15 minutes looking into the beast. The volcano is not always active so enjoy it while it lasts!
Departure 4.30pm | Price $ 25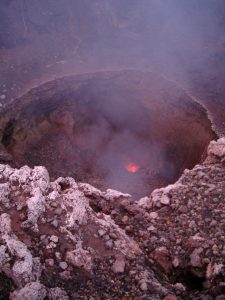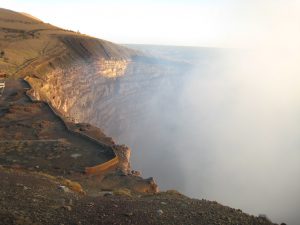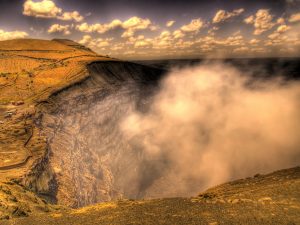 Catarina: The Mirador & Birdwatching
This beautiful 'Pueblos Blancos' village is situated just on the crater's edge overlooking Laguna de Apoyo. You can hike through the tropical jungle to get to Santa Catarina, famous for its flower and handicraft markets. The viewpoint offers a breathtaking panoramic view of the Laguna, Mombacho Volcano, Granada and even Lago de Nicaragua. The Laguna de Apoyo was declared a nature reserve in 1991 and is a dry tropical ecosystem. Over 200 species, and 65 species of migratory birds, have been documented in the reserve.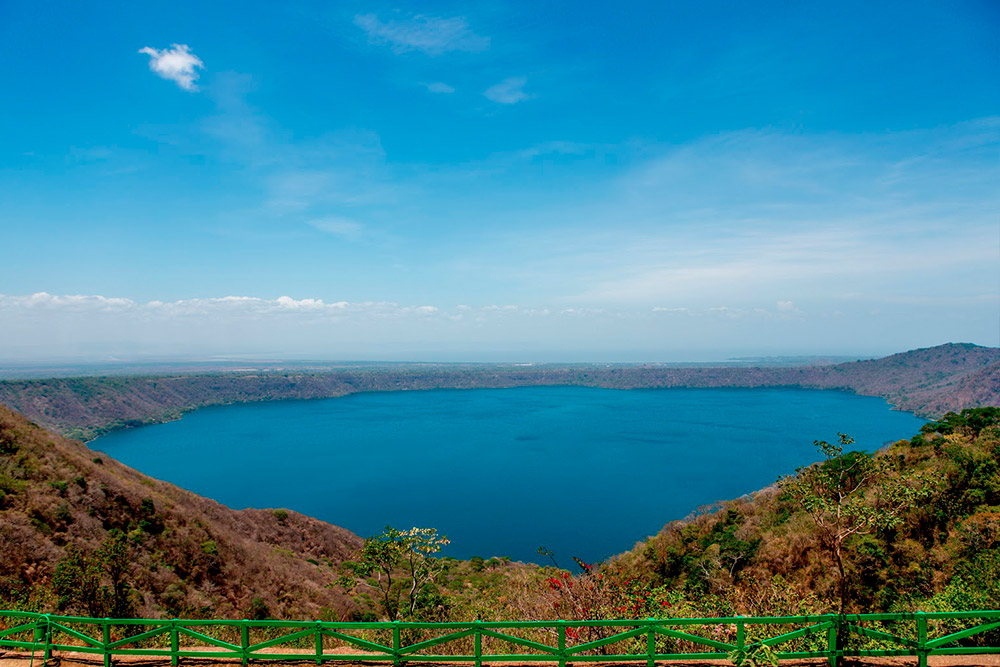 Islets of Granada Tour
Spend a day visiting Granada, while sleeping in the fresh Laguna de Apoyo. Start visiting this nice town with a bike tour! The Cathedral and colonial architecture, the art galleries, museum. Then in a boat trip around some of the 365 islands of lake Nicaragua, you will visit the San Pablo Fort, built to protect the city from the English pirates. After passing by the monkey island you will spend an hour on a private island with a swimming pool, bar and restaurant. Bird watching, history and relaxing atmosphere will be the key words of this trip.
Departure 10.45 am | Price $25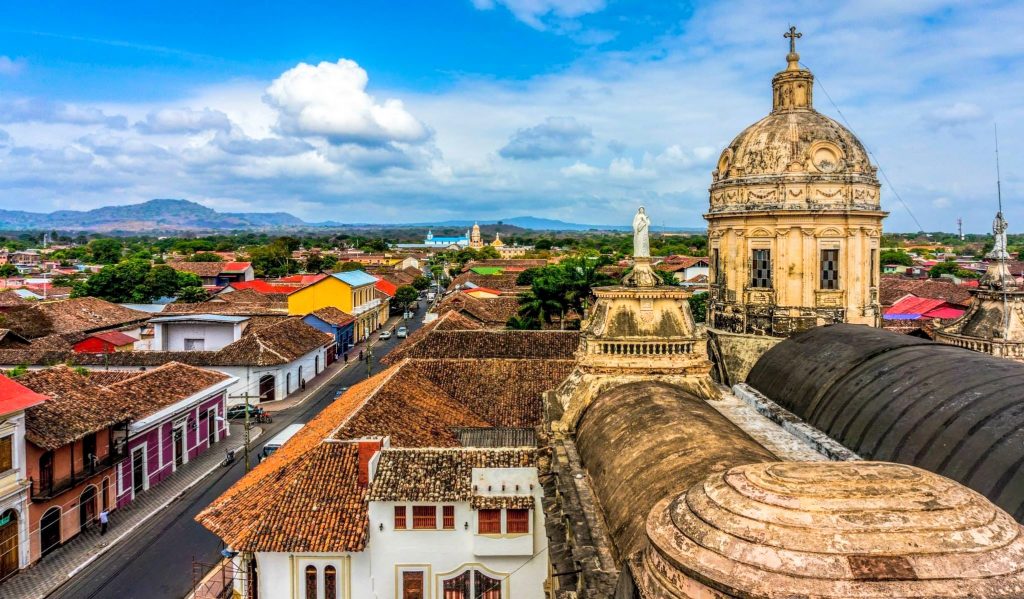 You will find further information about the listed tours and more exciting activities around Granada and Masaya on the website of Buena Tour.