Paradiso Hostel has different activities for our guests. Having fun and having a good time is always our goal. Come visit us and live the Paradiso experience!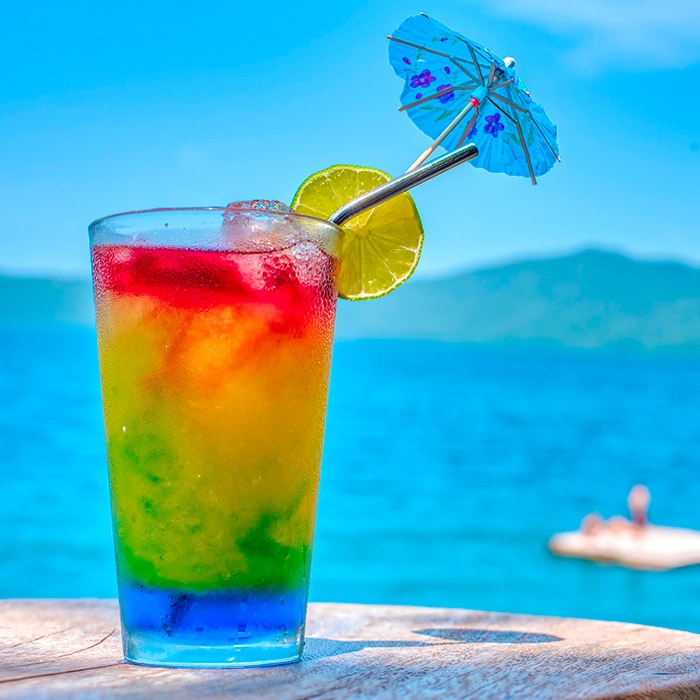 Activities in Laguna de Apoyo
Laguna Beats
We love to love Mondays!
Every Monday at Paradiso we fill the shores with life and enjoy a relaxed electronic beach party! Bring your swimsuit and dance the afternoon away in the sand, or simply relax in a hammock to experience the music!
We invite local DJ's to share their talent, enjoy games by the Laguna while the sun sets over the volcano's rim, then watch in awe at a fire dancer who was seemingly born in the flames.
Laguna Beats is of course free for guests of Paradiso and goes from 3:30 PM to 8:30 PM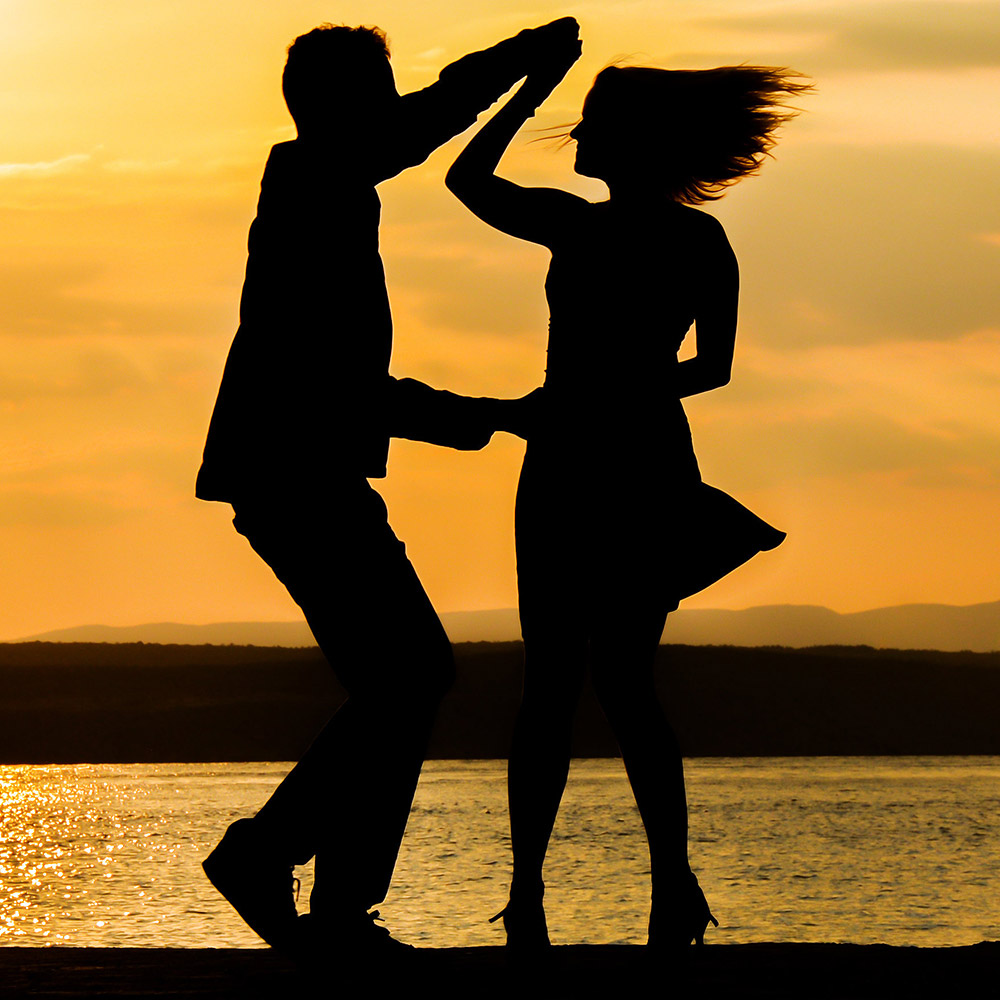 Activities in laguna de apoyo
Salsa Night
Join us for a salsa class surrounded by stars in our beachfront bar! Our suave salsa instructor can make even your two left feet dance the night away…
Starting at 8 PM, we welcome all participants to the floor, whether you're learning the basics or refreshing yourself on two-step twirls, come and move your hips with us! We will play an assortment of Classic Cuban Salsa music to get your Latin rhythm flowing and the rest comes naturally…
The class is free while our staff is always able to accept donations for a local NGO, CocoMango which is dedicated to educating the youth of the Laguna de Apoyo.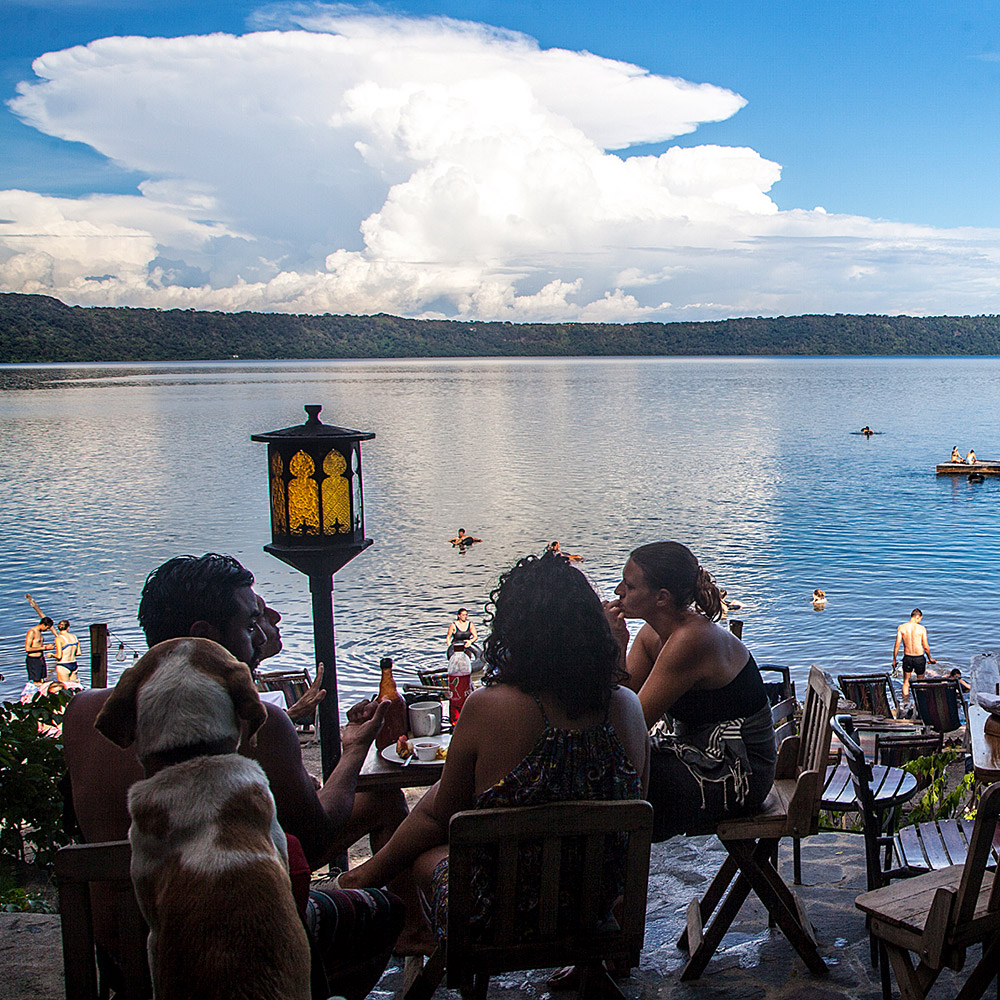 Activities in laguna de apoyo
Community Day & Trivia Nights
We are sure you have so much to share with the young generation and children from Laguna de Apoyo are eager to learn.
Spend the morning with children from Laguna de Apoyo. Teach them how you take care of the planet, how to take care about each other, spend some fun memorable moments by singing, dancing, playing with them.
And in the evening put your knowledge on test. Become a new winner of CocoMango Trivia and help the children of Laguna de Apoyo go to school.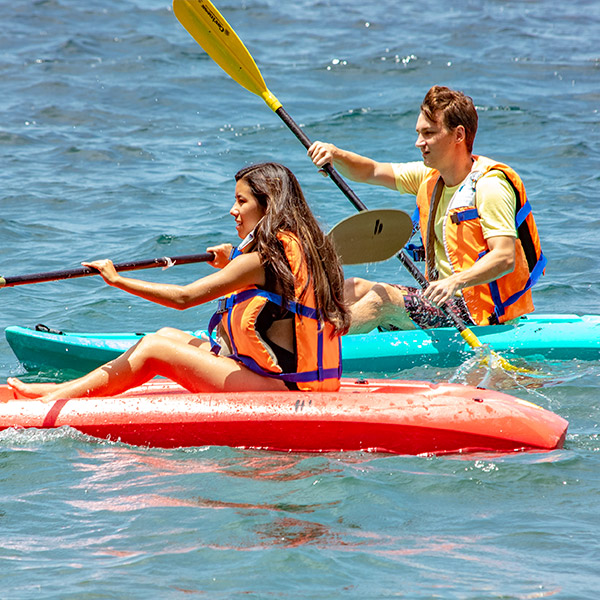 Activities in laguna de apoyo
Recreational Activities
For those of you who enjoy activity mixed with your relaxation, we have you covered!
At Paradiso's water front you will find kayaks, paddle boards, and inner tubes, as well as all the equipment for volleyball, ping pong, billiards, and bocci ball (pétanque)!
The Laguna de Apoyo is the cleanest lagoon in all of Central America with water so soft and temperate that it is described as Agua dulce (sweet water). At Paradiso we offer everything to make experiencing the Laguna safe and accessible for all ages!
It's all fun and games—especially with a beer in your hand!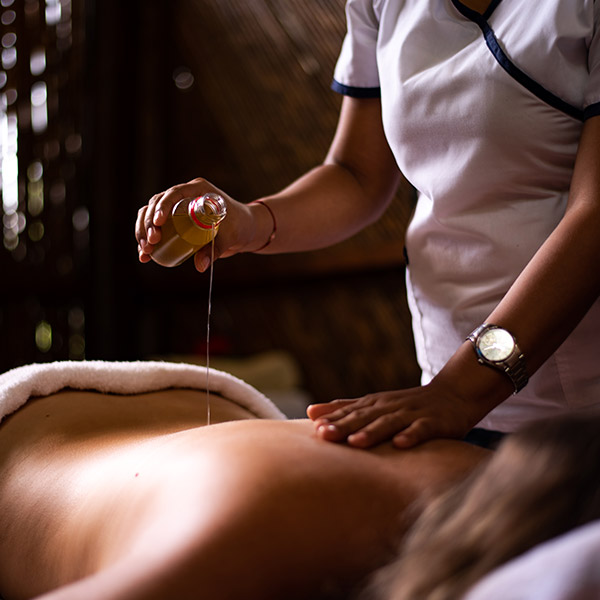 Activities in laguna de apoyo
Spa
Well you've made it inside a volcano… now it's time to relax! Why not drift off to the sounds of sweet birds and monkeys while stressors peel away from your body? Our thatch cabana is the perfect setting to be one with nature as you enter the serenity of being in the tropics. Our spa offers many treatments including therapeutic massages, manicures, pedicures, you name it!
Massage: 1/2 hour 10$, 1 hour 20$
Manicure: 10$
Pedicure: 10$
If you don't see a treatment listed that you would like, ask us and we can arrange it!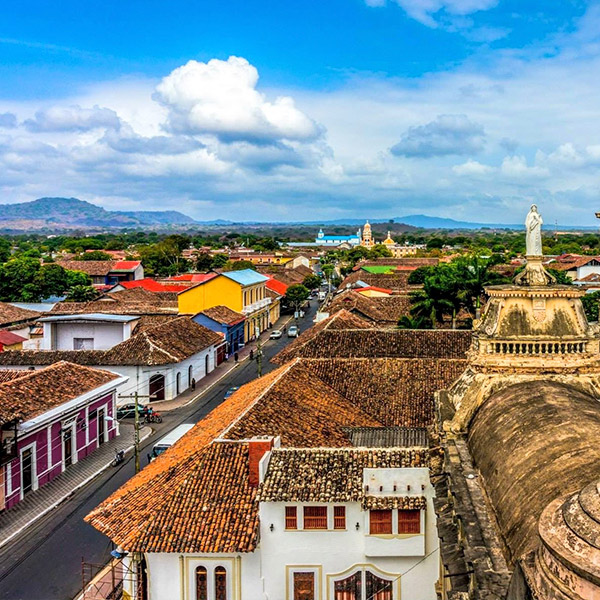 Activities in laguna de apoyo
Spanish Classes
Hablas Español? Stop answering "un poquito" and take the step to learn and open yourself up to an entire continent of knowledge, culture and emotions. With our friendly and experienced teachers, you have a perfect opportunity to enjoy the Laguna environment while learning, or improving, your Spanish.
All the teachers are professional university graduates and are highly trained in every level of Spanish learning (from the most basic to the advanced Spanish learner) in order to attend to the needs of any student. Our many programs can be customized to suit your needs, to include: grammar, vocabulary, literature, conversation, reading, writing and more.