Paradiso Hostel has different activities for our guests. Having fun and having a good time is always our goal. Come visit us and live the Paradiso experience!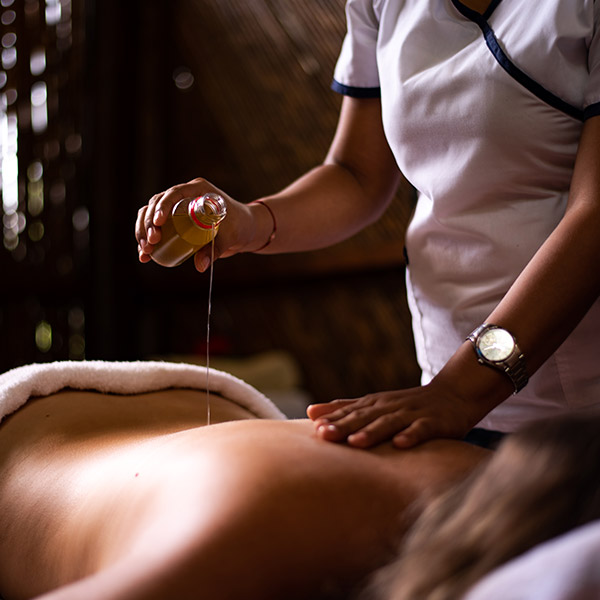 Activities in laguna de apoyo
Spa
Well you've made it inside a volcano… now it's time to relax! Why not drift off to the sounds of sweet birds and monkeys while stressors peel away from your body? Our thatch cabana is the perfect setting to be one with nature as you enter the serenity of being in the tropics. Our spa offers many treatments including therapeutic massages, manicures, pedicures, you name it!
Massage: 1/2 hour 10$, 1 hour 20$
Manicure: 10$
Pedicure: 10$
If you don't see a treatment listed that you would like, ask us and we can arrange it!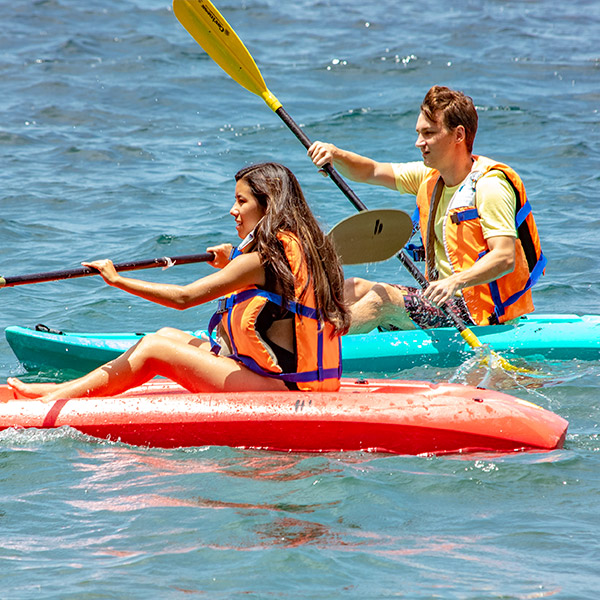 Activities in laguna de apoyo
Recreational Activities
For those of you who enjoy activity mixed with your relaxation, we have you covered!
At Paradiso's water front you will find kayaks, paddle boards, and inner tubes, as well as all the equipment for volleyball, ping pong, billiards, and bocci ball (pétanque)!
The Laguna de Apoyo is the cleanest lagoon in all of Central America with water so soft and temperate that it is described as Agua dulce (sweet water). At Paradiso we offer everything to make experiencing the Laguna safe and accessible for all ages!
It's all fun and games—especially with a beer in your hand!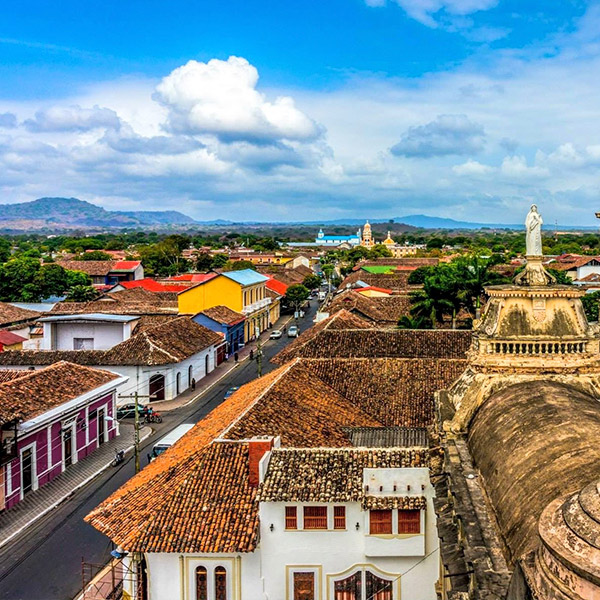 Activities in laguna de apoyo
Spanish Classes
Hablas Español? Stop answering "un poquito" and take the step to learn and open yourself up to an entire continent of knowledge, culture and emotions. With our friendly and experienced teachers, you have a perfect opportunity to enjoy the Laguna environment while learning, or improving, your Spanish.
All the teachers are professional university graduates and are highly trained in every level of Spanish learning (from the most basic to the advanced Spanish learner) in order to attend to the needs of any student. Our many programs can be customized to suit your needs, to include: grammar, vocabulary, literature, conversation, reading, writing and more.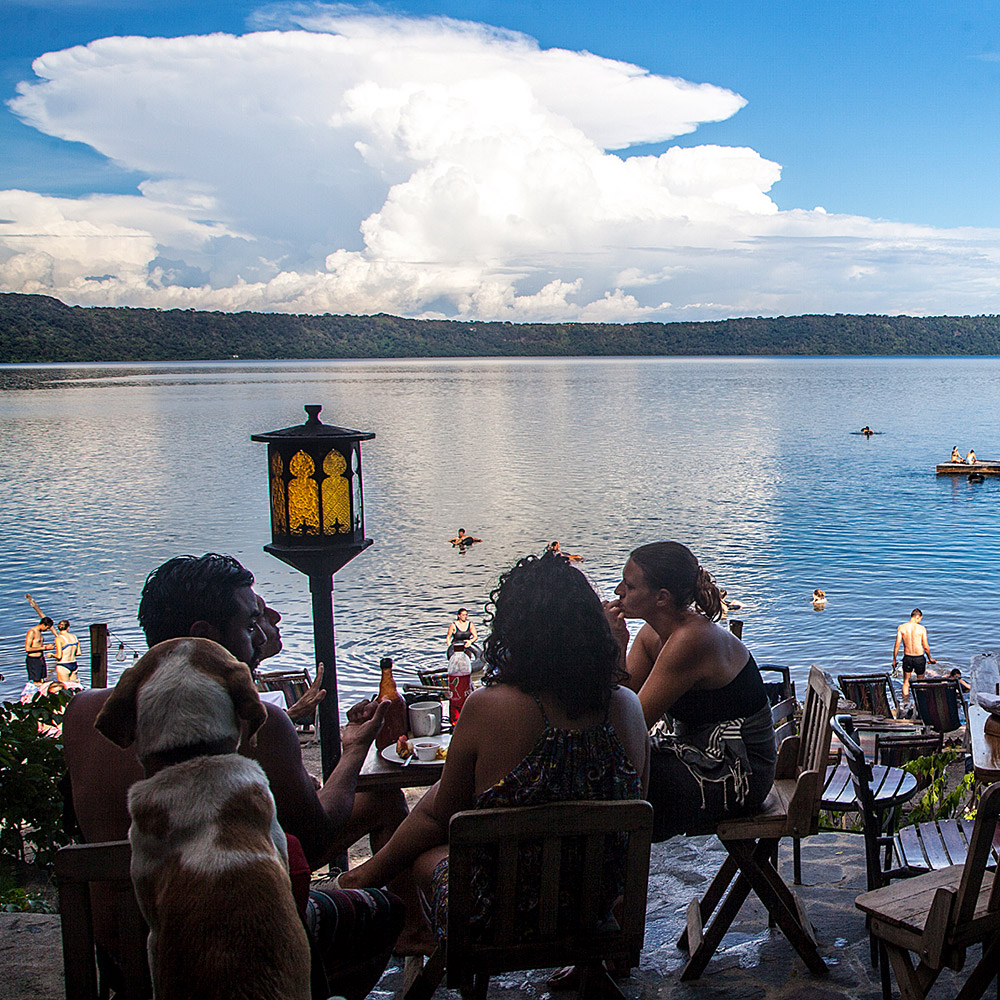 Activities in laguna de apoyo
More Fun
Are you ready for more fun? Enjoy our daily activities and take your experience to the highest level.
We have activities like Ceramic Classes for you to connect a little more with our culture, Yoga Classes to connect with you and nature, Movie Night, Billiards Competition and what better than measuring your knowledge with trivia night?
Contact to find out more about our different activities and their schedules!